After searching and finding the time to actually do it. i got a ambidexterous rifle now.
Finally did the left hand mod and got a really good scope.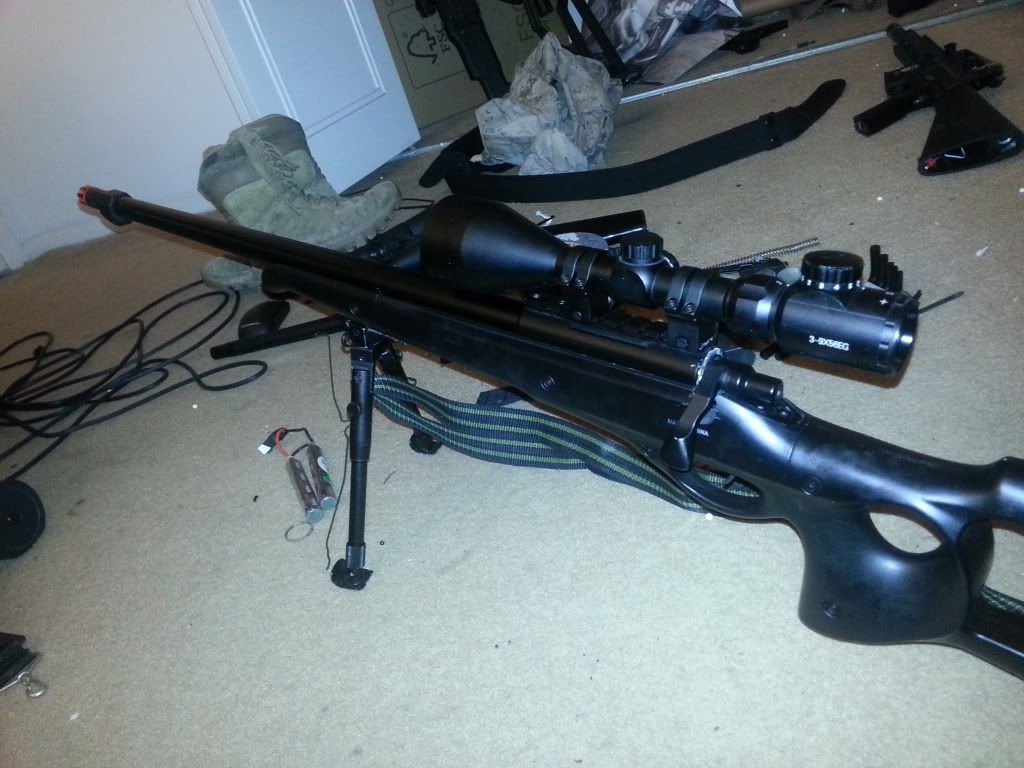 This scope is huge, 3-9 x 56. I didnt think i would find one this big.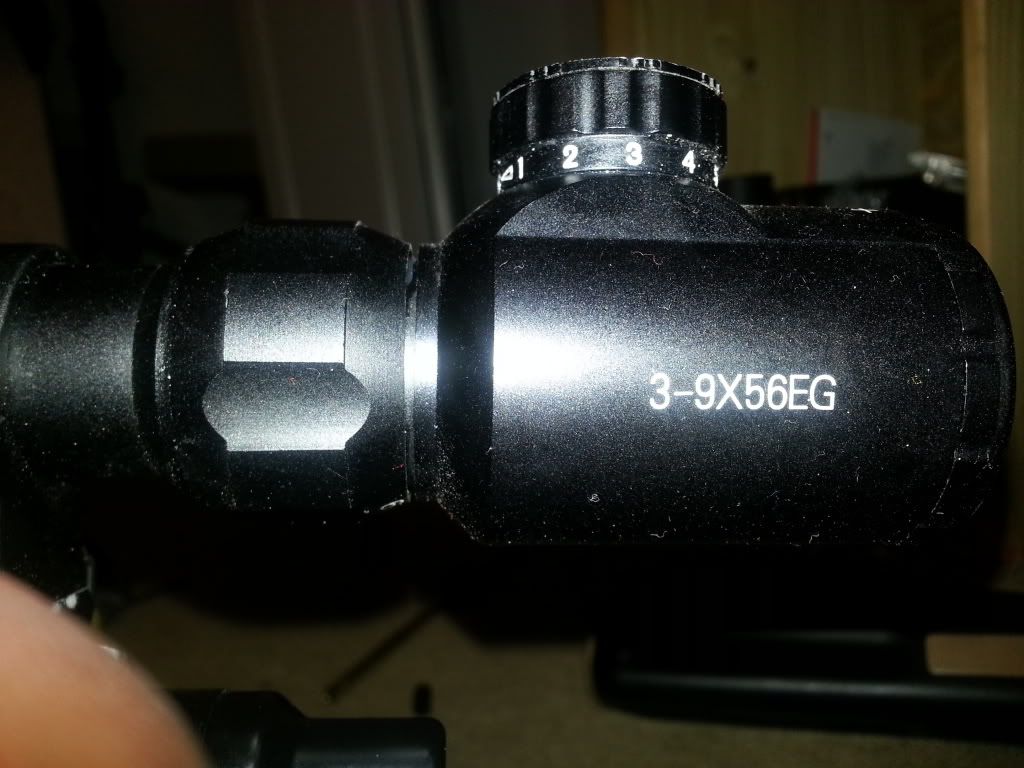 Wrapped mesh netting around the front as a temporary sunshade, or a permanent. I can see through it just fine .
Rangefinder scope.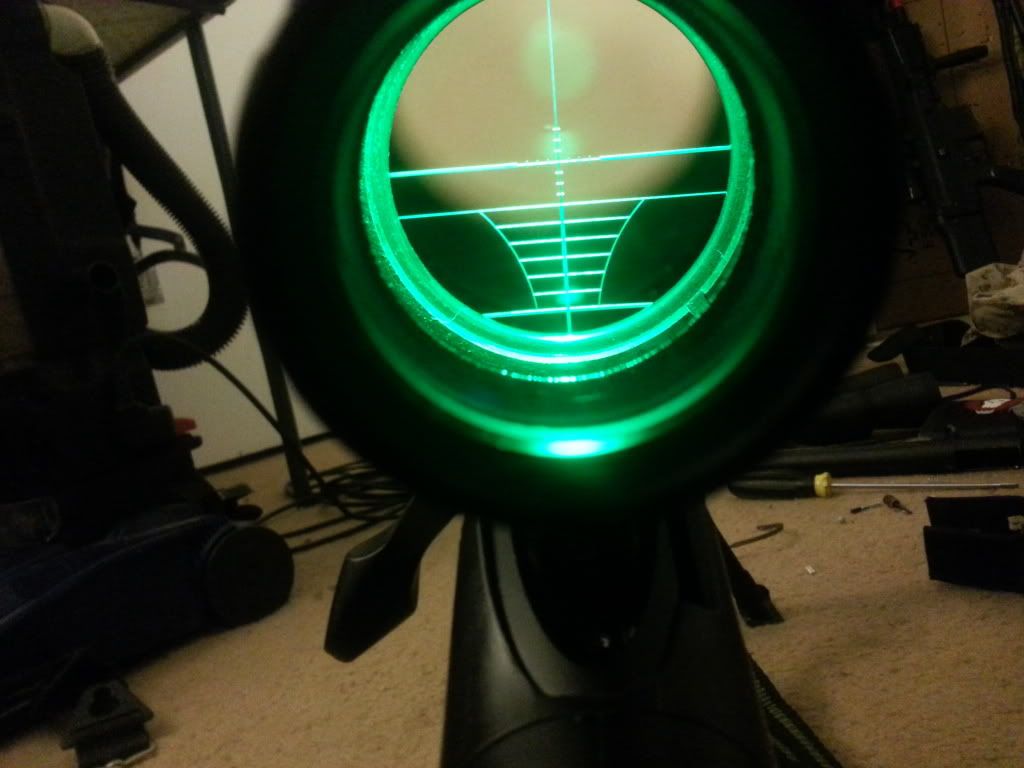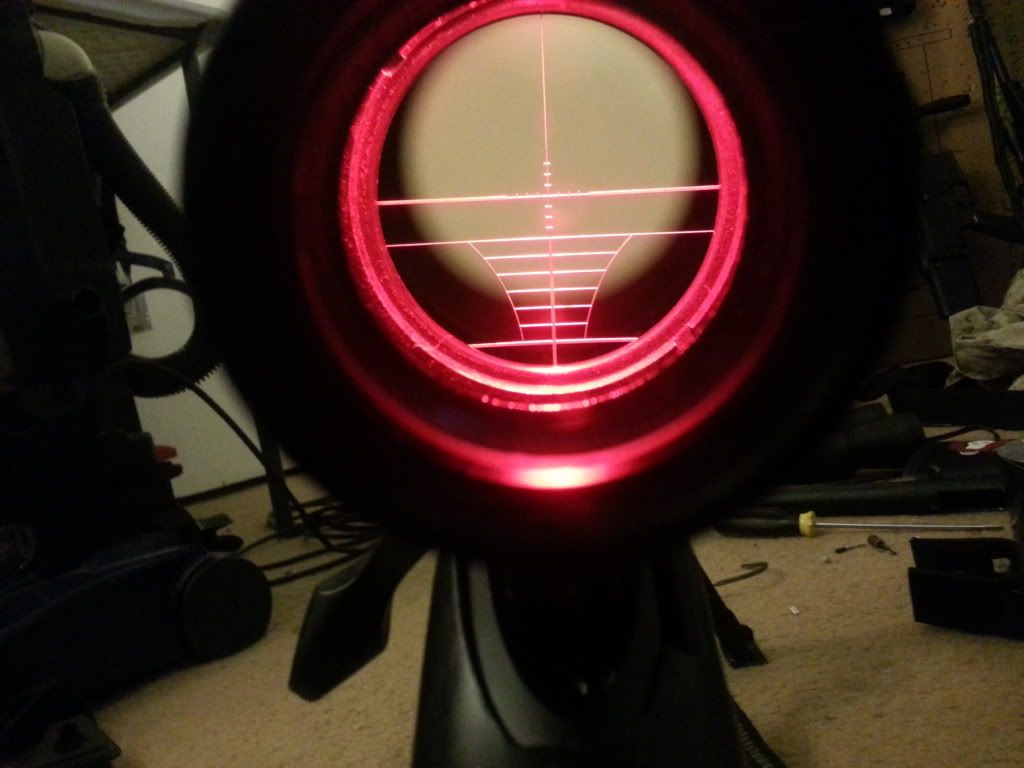 Parts:
6.01 matrix tightbore barrel 425mm
Matrix steel cylinder
Matrix M170 spring
Stock cylinder guide with restrictor
Action Army Zero trigger
AC steel ball bearing spring guide
Action Army hopup Red
Dangerwerx type B hopup arm
Chronos ~430 with .25 with restrictor on.